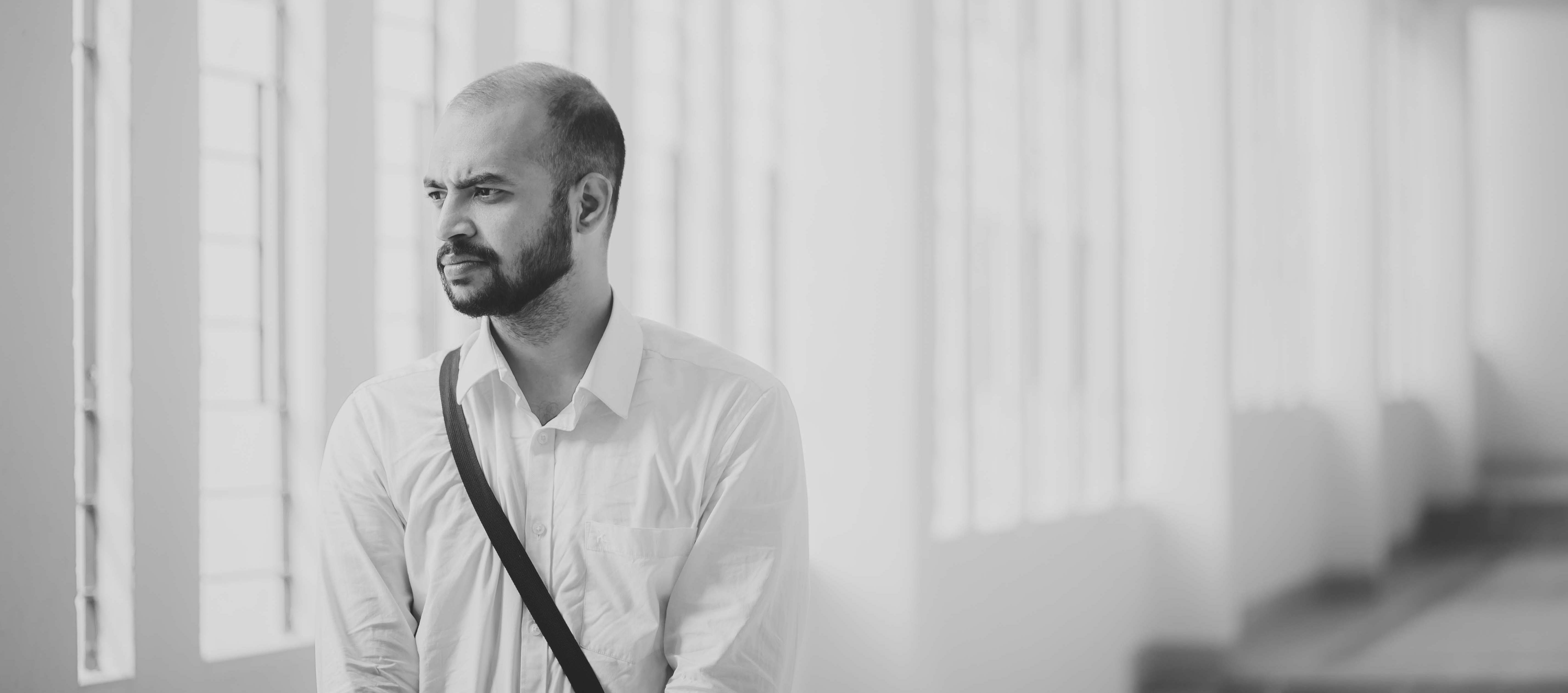 I have a masters degree in Energy Systems Engineering. Before I plunged into a career, I proceeded to do serious research at Indian Institute of Science. I had expected myself to settle down in a challenging corporate job. But as days flew into months I became aware of my calling, my passion - photography.
Visual Stories has been my interest, even from my childhood. They make me experience emotions, relationships and places without actually being there. I love my art. It magically transforms the fleeting into enduring, the transient into eternal!
If you tend to associate with my documentation approach; do reach out for assignments, collaboration, prints, workshops or just for a chat on story telling.
Mail: info@praveenpillay.com
Phone: + 91 9972207496
Instagram: rpraveenpillay
Facebook: Praveen Pillay Photography
Twitter: rpraveenpillay